Archives for November 2016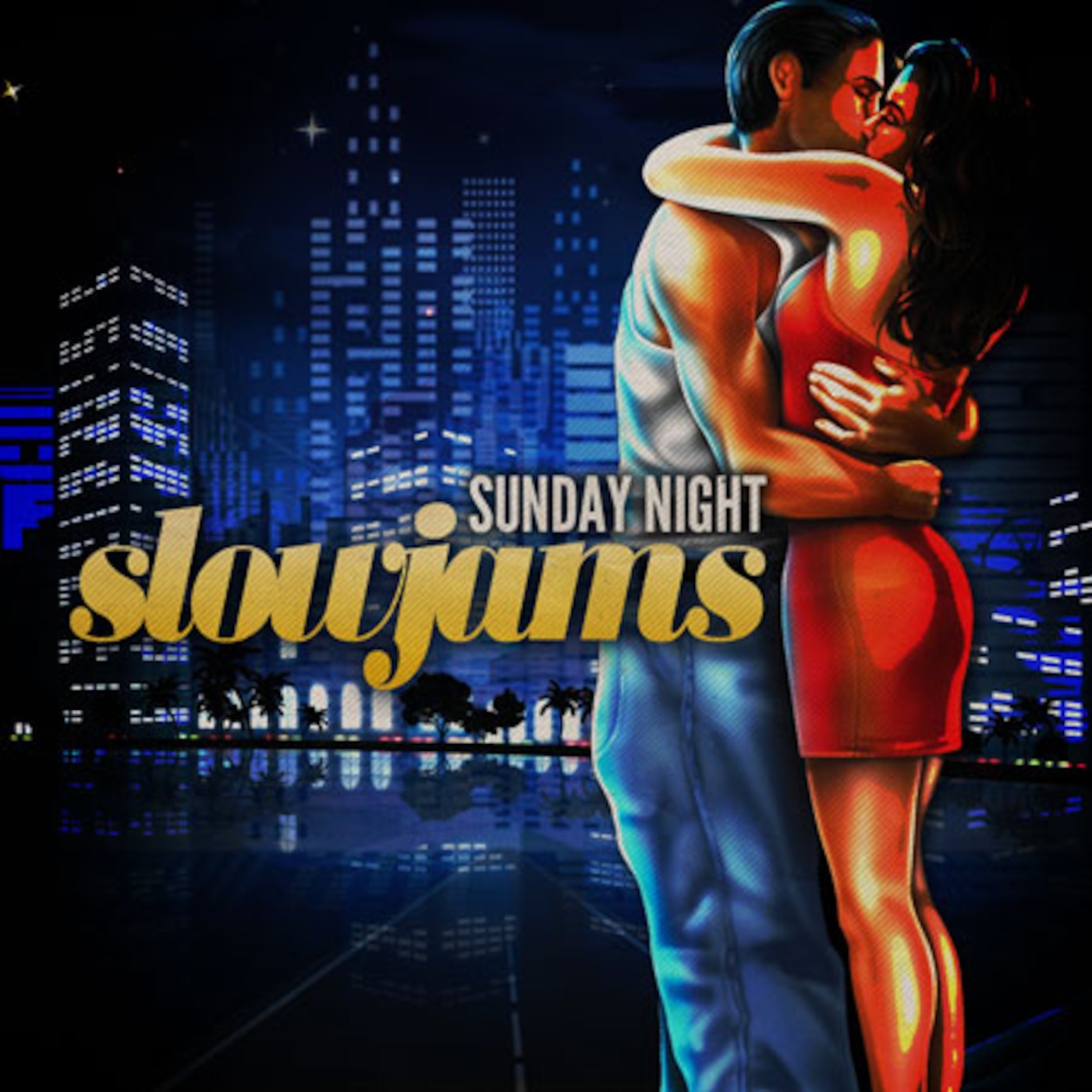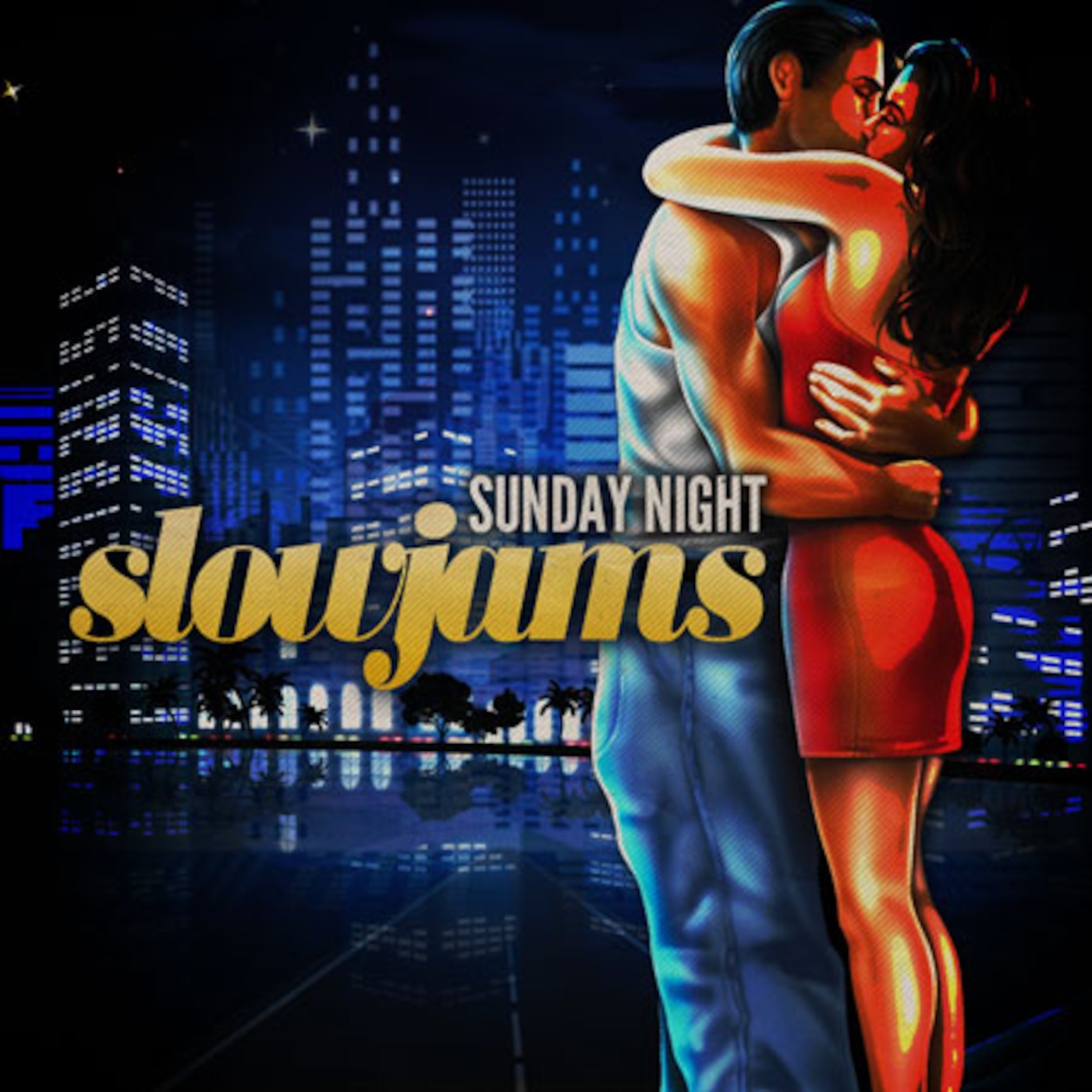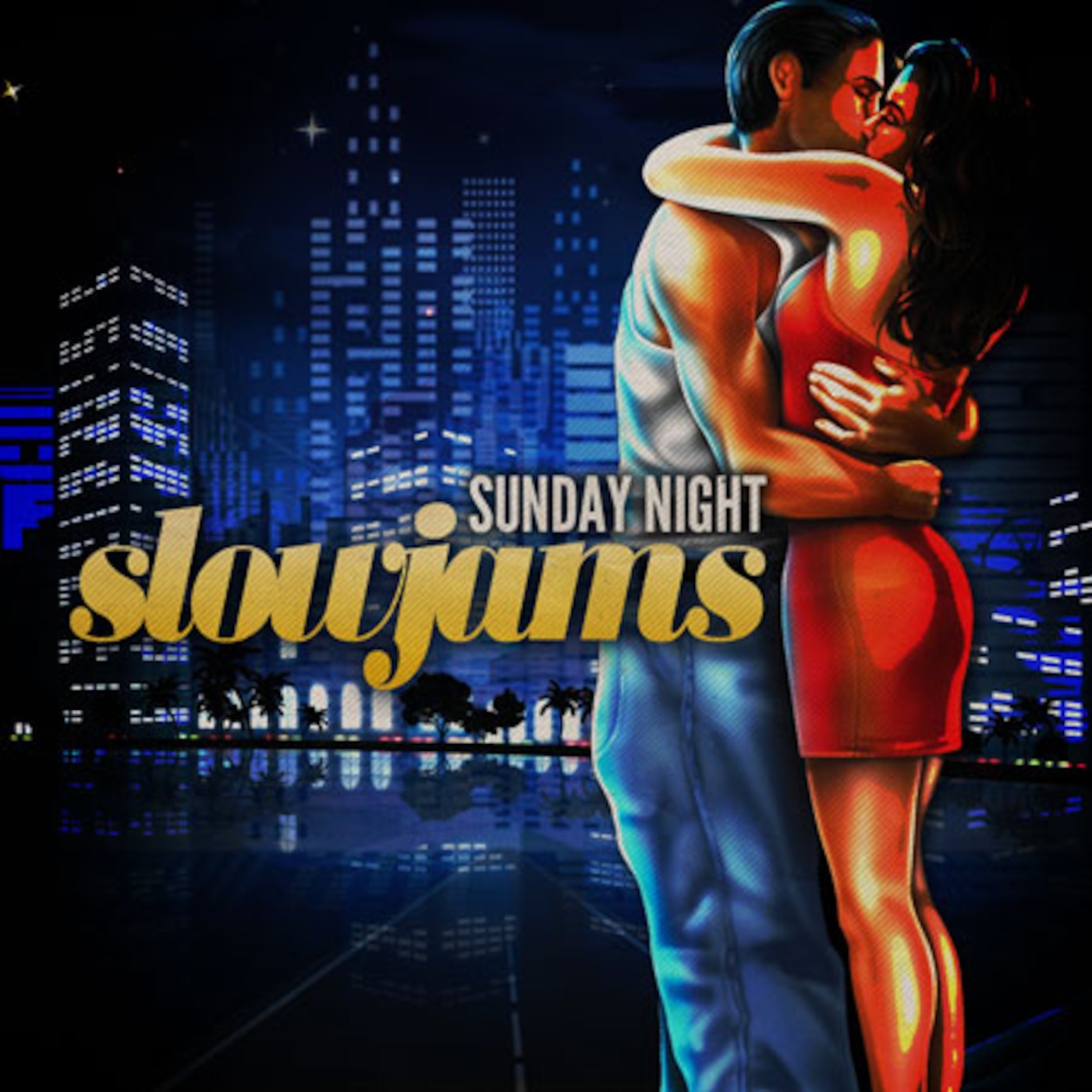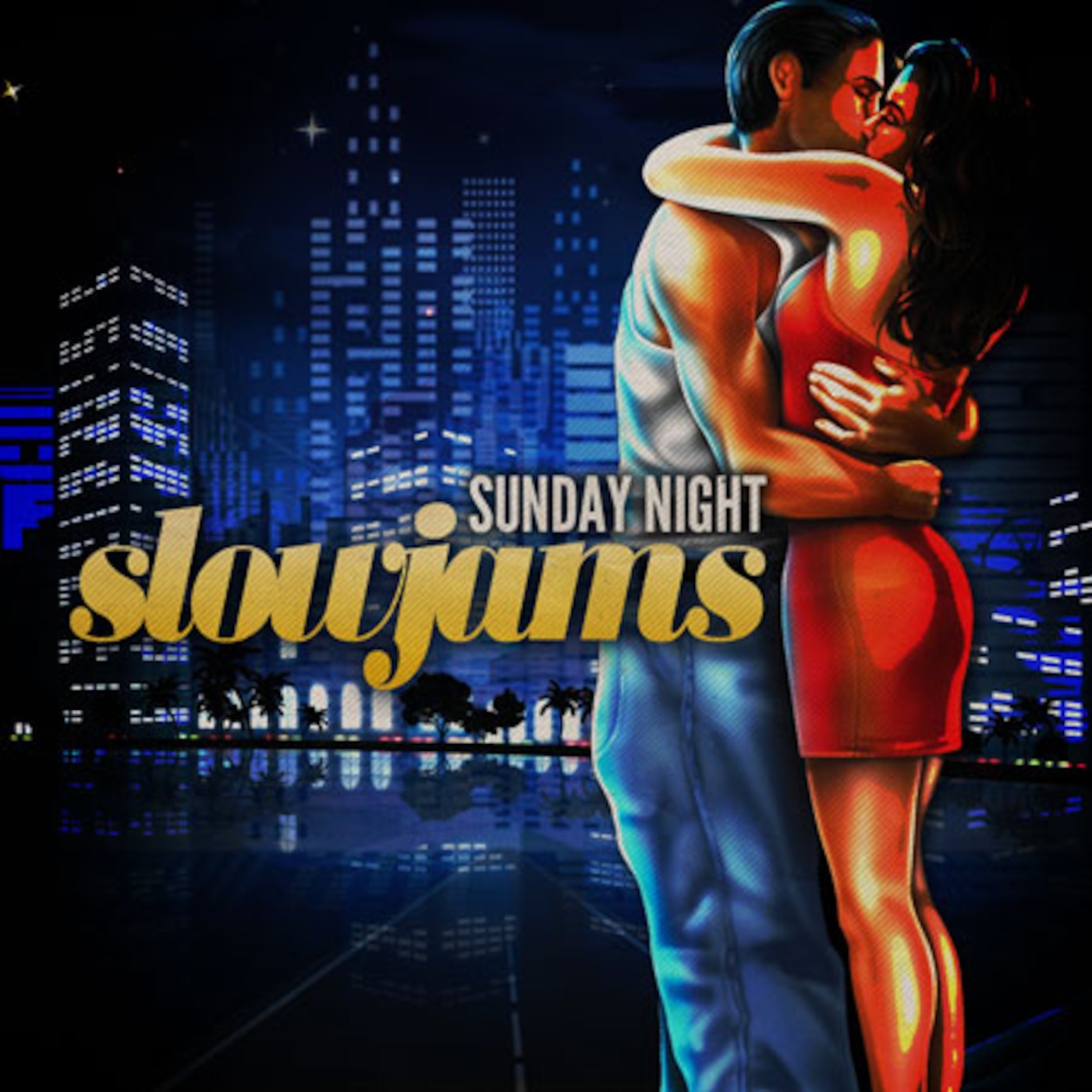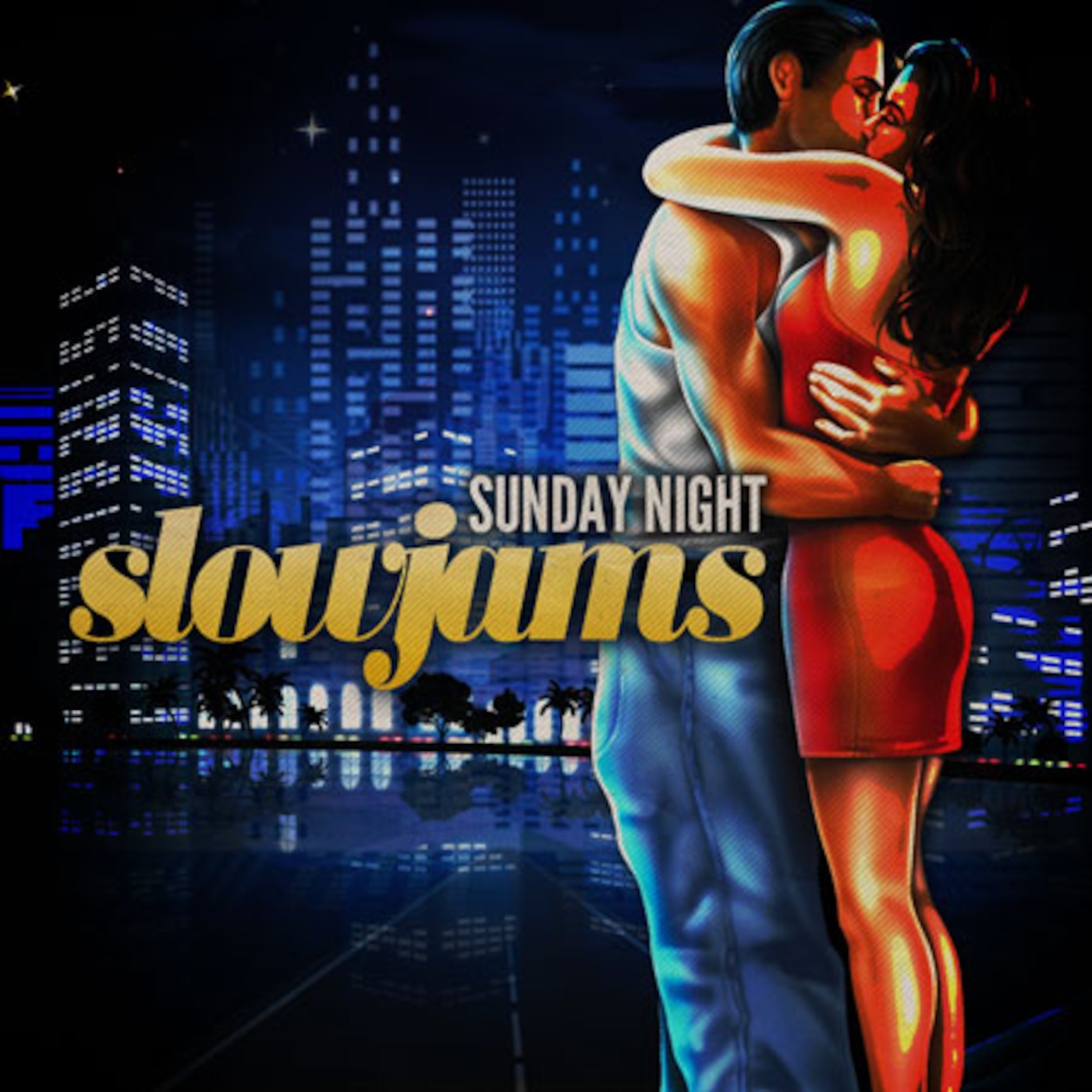 What happens when 2017's breakout artist does a sizzling Slow Jams remake of one of the biggest country songs of the decade? Pure magic.
Tune in to Sunday Night Slow Jams tonight to hear the world premiere of Humble and Kind by Jaycee.
"I knew when I chose to remake Humble and Kind and turn a #1 country song into an R&B record I was in for a challenge, however I knew it was something I needed to do. With the hurt, confusion, and animosity that our country is experiencing, I knew that this message needed to be spread amongst another demographic.
This wasn't for fame and fortune or even personal recognition. This song is solely to deliver the same message to a different audience. I'm living proof that people can change their circumstances and that humility and kindness go a long way.
Not too long ago, I was laying in a prison bunk when I discovered Sunday Nite Slow Jams. This show was my spiritual escape from my cinder block reality. Not just mine, but so many other inmates. It was our chance to reminisce on life back home. As a music artist, I always layed awake through the whole show just imagining that one day I would hear my own song…and a lonely person, or a person in love would send my song to their love one with an Oral Expression.
So here we are years later…my song makes its debut on Sunday Nite Slow Jams and it only happens through blessings, Humility and Kindness."
-Jaycee
*** CLICK HERE FOR YOUR FREE DOWNLOAD OF "HUMBLE AND KIND" BY JAYCEE ***
Listen to Sunday Night Slow Jams on your local radio station, or listen online, HERE.
App of the Week – Join R Dub's Fantasy Sports League
Okay, this new app is so freaking cool. Just in time for the big games this Thanksgiving weekend, it's the new FireFan app and it's changing the game. The app is a new, fun and interactive game to play while watching the games on TV. It's free, you can earn prizes, and play against your friends! Here's the link to download: https://www.firefan.com/?code=DUB.
I'll be playing along on the app all this Thanksgiving weekend and I challenge you to beat my score! Let's go! MAKE SURE TO USE THE REWARDS CODE: DUB
DOWNLOAD THE FIREFAN APP HERE!
*** WHEN DOWNLOADING THE APP, MAKE SURE TO USE THE REWARDS CODE: DUB ***